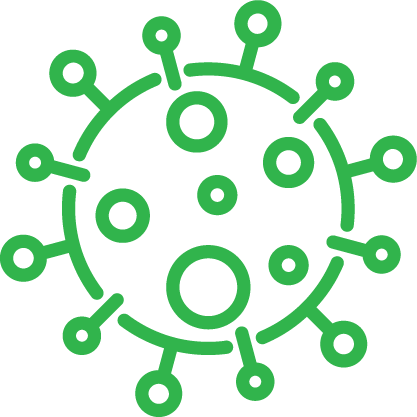 COVID-19 Resources
Barrier Systems. Temperature Screening Stations. Social Distancing Equipment. Antimicrobial Screen and Keypad Protectors. Traffic Counting and Occupancy Monitoring Solutions. Contactless Payments.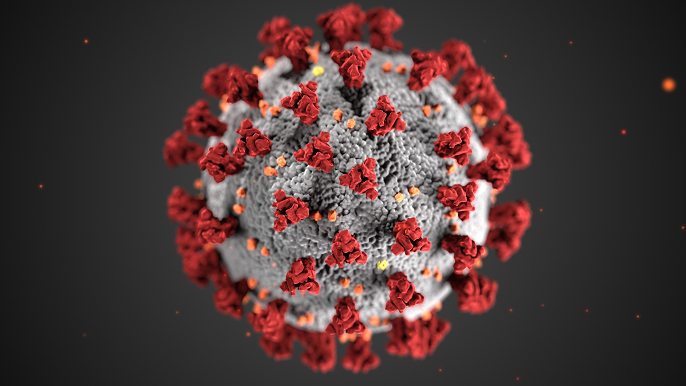 Protect customers and employees while doing business
Ensuring that employees and customers feel protected from contamination in physical locations is paramount. Health, safety and sanitation solutions that were once a convenience have become necessary to create a safe and welcoming environment, as well as reduce corporate liability.
As you are preparing and implementing these new strategies, let our knowledge of products and services help you create the safest retail environment. Our close relationships with a wide array of manufactures means that we are at the forefront of COVID-19 protective solutions that allow you to create safe and sanitary environments, protect your hardware investments and reduce risk.
---
Turnkey Store Closings. Learn more.
In the event that you need to close physical locations, Direct Source is the ideal partner. We work with you to create a strategic plan, audit and manage all technology inventory, handle secure documentation, storage and disposal and provide a formal management, oversight and reporting structure to ensure success.
Acrylic (plexiglass) or polycarbonate sneeze guards and barriers are easy to install at the check-out or point of sale, to separate self-checkout areas, or in other locations where consumers and employees interact, such as a service counter.
Temperature Screening Stations. Learn more.
Fever detection systems use infrared non-invasive thermal technology to quickly and easily scan people for fever symptoms before entering a store or business. The system is designed to be autonomous, only requiring human intervention if a secondary check is recommended.
Social Distancing Equipment. Learn more.
Barriers and traffic flow devices help keep customers physically distant while branded distancing displays, signage and stickers remind customers to create space.
Antimicrobial Screen and Keypad Protectors. Learn more.
Protective POS and pinpad covers have antimicrobial technology that is resistant to bacteria and proven to deactivate known viruses. Your pin pad will have around-the-clock protection against unseen microbes. A cleaner product means less contamination and a safer payment experience for customers.
Traffic Counting & Occupancy Monitoring Solutions. Learn more.
Automated traffic counting and occupancy monitoring solutions are the ideal way to manage the volume of consumers within a business, without burdening staff to manage entries and exits, risking unnecessary exposure. Choose from:
Thermal-sensing, battery-operated people counters can be easily installed over doors ranging in size and come with companion software for management functions.
Standing laser sensors are easily movable and provide a visual "stoplight" style indicator for consumers to see whether or not they can enter a location.
Customizable digital signage placed at entrances and easily controlled by employees lets guests know when it is safe to enter.
Need to upgrade your POS and payments stations to accept contactless payments? Our decades-long relationships with the best payment technology suppliers ensure you get the right systems to meet your store needs.
---
Leverage Our Experience
Full-service programs – from design to installation
Customized solutions to meet your store needs
Existing relationships with top COVID-19 hardware and system partners
Integration with existing systems
Expert guidance and support