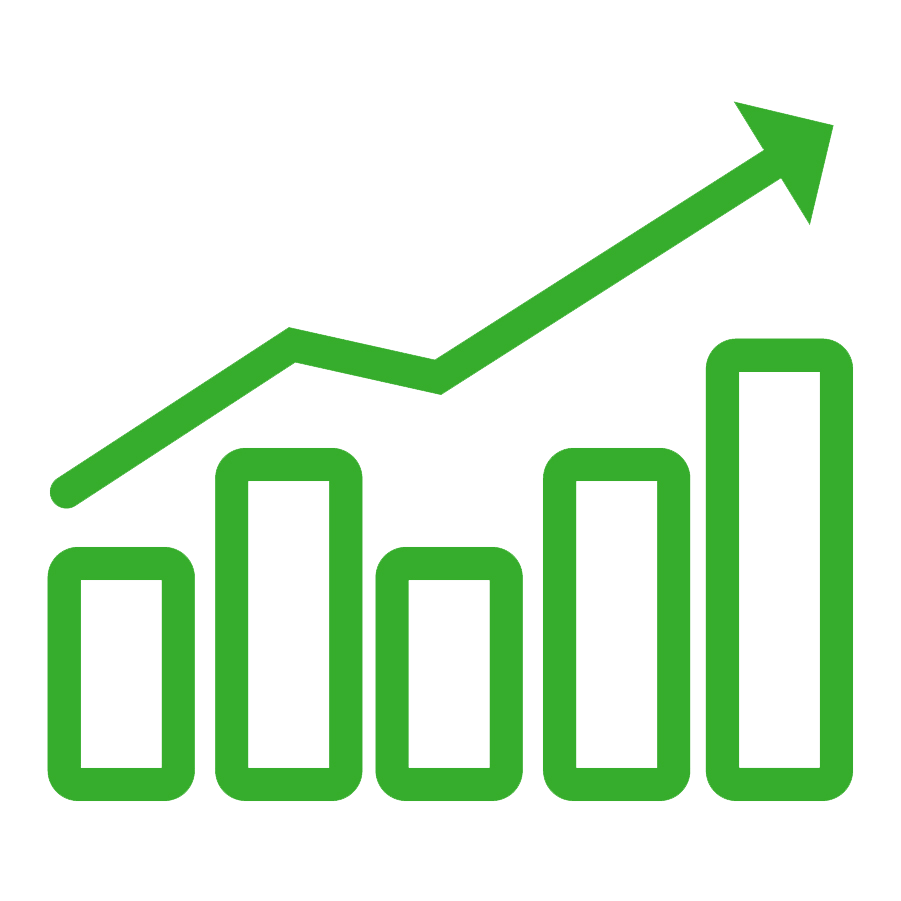 Warehouse & Distribution
Mobile Computing. Handheld Computers. Data Capture. Vehicle Mounts. Wearable Devices. Hands Free Scanning. Printers. Voice Driven Tools.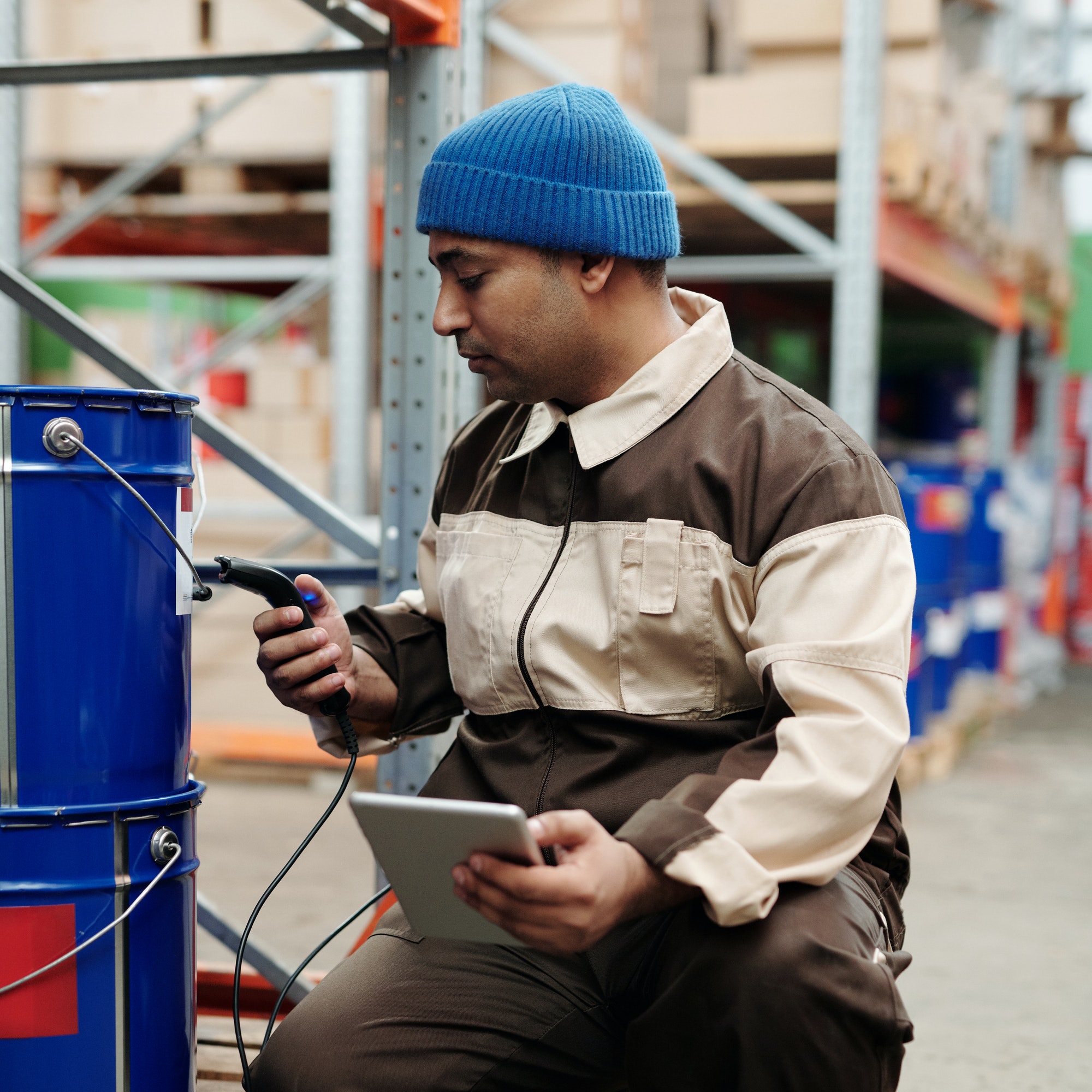 Technology for the modern warehouse and distribution center.
When you need to deploy technology and tools to maximize efficiencies and cost-savings in your warehouse or distribution centers, Direct Source is the partner you want. Modern warehouse and distribution centers are using the latest mobile and handheld computing devices to help manage orders efficiently and create cost-saving.
With more than 25 years of relationships with leading hardware manufacturers, we help you choose and procure exactly the right products including mobile, handheld computing devices and tablets, barcode scanners, voice-driven picking tools, printers and more. Empower employees with interactive kiosks for clocking in/out, accessing company benefits and news and requesting support.
Direct Source offers full integration planning and execution services across the U.S., Canada and Mexico. We accommodate fast-turn warehouse and distribution projects without downtime so you can keep running while we work.
No matter how many locations, our field services teams deploy systems in the timeframe you require, at a price you want. Our formal management, oversight and reporting structure ensures that projects are completed exactly how you expect. Our technicians manage each service with precise instruction, professional documentation and technical support, designed with your goals in mind.
Leverage Our Experience
Full-Service Programs – From Design to Deployment
Android, iOS, Windows
Project Management
Installation
Integration
Device Leasing Programs (Hardware-as-a-Service)