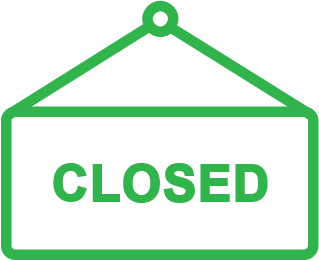 Store Closings
Project Management. Asset Tracking and Documentation. Disposal. Decommissioning. Technology Audits. Secure Storage. Shipping.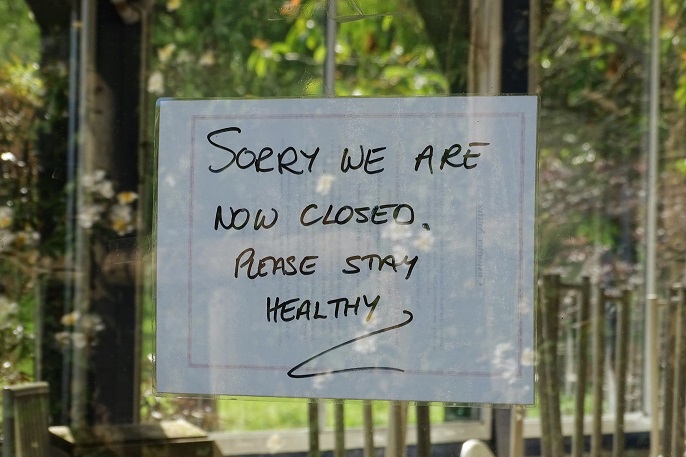 Support throughout your store lifecycle
Whether you close a store location permanently, temporarily or for a remodel, there are key technology considerations that impact your assets, costs and store personnel.
During a closing event or removal of unneeded equipment, our first step is to understand your goals and do a complete inventory of your technology assets.
Our de-installation team leads the process, working with store managers to determine a plan.
For items or equipment that can be repurposed elsewhere we professionally document and carefully package all technology equipment. These assets are then securely shipped and tracked to your designated location for storage or re-use.
For items or equipment no longer needed, our team handles safe, secure equipment disposal or destruction. Our formal management, oversight and reporting structure ensures that these projects are completed on time and on budget, always.
Our North American technician base directly manages each service with precise instruction, professional documentation and project-specific technical support, all designed with your goals in mind.
Leverage Our Experience
Experienced Project Management
National Technician Base