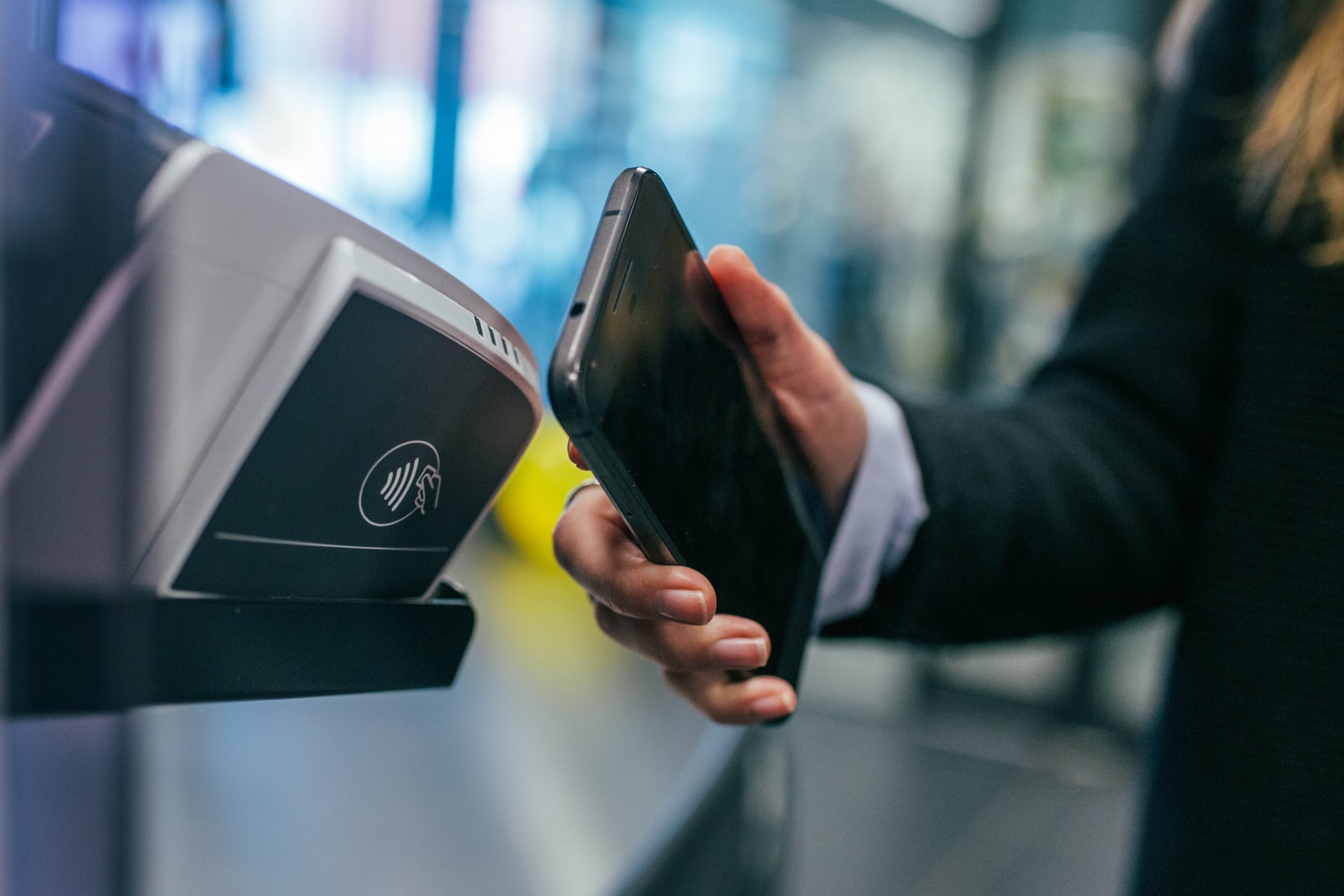 Just last year if you talked with a retailer about a contactless retail experience, most would have immediately jumped to contactless payment.
Demand for contactless payment — which includes both tap-and-pay with a physical credit card as well as mobile pay — has increased steadily over the last five years as card issuers, merchants and consumers have become more comfortable with the format and security features.
New regulations are also paving the way for easier adoption. In 2018, major credit card companies eliminated the cardholder signature requirement for POS transactions using EMV, recognizing that it's not a proven way to prevent fraud. This has extended to tap-and-pay and mobile pay, both of which offer advanced methods of securing payment data using near-field communications (NFC)and encrypted one-time codes.
Enabling contactless payment is easy, given that most POS hardware today have built-in NFC capabilities. If you aren't sure if your POS hardware has this option, a consultant like Direct Source can do an audit and replace any hardware with upgraded devices if needed.
With the pandemic, contactless has taken on a new meaning: enabling a retail experience that greatly reduces or eliminates any need to physically interact with another human.
Examples of this include curbside pickup, buy online and pick up in-store (BOPIS) and secure locker pickup. In most cases, the shopper selects and pays for an item online and then retrieves it at the store location or a designated secure pick-up point, reducing the need to interact face-to-face, eliminating potential exposure to COVID.
Most of the technology needed to enable contactless retail is software-based, with human support. When a customer buys an item the eCommerce or retail information system needs to notify a store associate to retrieve the item, package or bag it and leave it in the appropriate pick-up location. The system also logs that the item has been paid for and updates inventory data, just as it would if an item was purchased in a store.
In most cases, the system also notifies the customer when their item is available for pick-up. The store associate can trigger this notification by scanning the item and confirming that it has been placed at the designated pick-up location. Once an item is retrieved, the system can also log the completed pickup.
Having access to real-time inventory data is key for contactless retail. If shoppers buy an item online that ends up being unavailable, this damages the store's reputation and customer loyalty. It also helps to provide handheld devices to store associates who can view incoming orders and log actions as they go. Some stores allow pick-up at the normal service counter, but with COVID, many are now creating standalone service areas (both indoor and outdoor) specifically for BOPIS that support limited contact. Or, a customer can call or text upon arrival at the store and have the item placed directly in their vehicle.
Today's options for contactless retail — from eCommerce to curbside to payment — are expanding, and consumers are quickly gaining comfort with our new world of limited human interaction. For more information on how to build or upgrade your contactless retail environment, you can reach us at sales@directsource.com.
Photo by Jonas Leupe on Unsplash