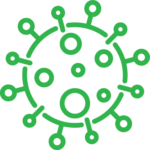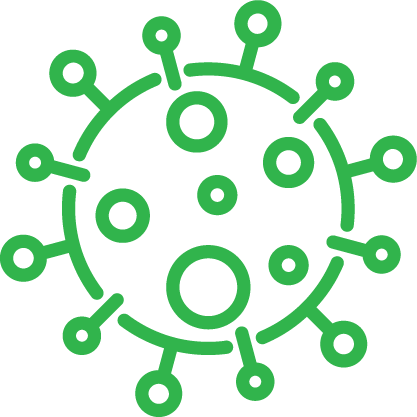 Reopening the economy means creating a thoughtful and measured approach to opening retail stores, restaurants, banks and other businesses where people assemble. Most organizations will be required to operate at 50 percent(or lower) capacity for the near future.
Automated traffic counting and occupancy monitoring solutions are the ideal way to manage the volume of consumers within a business. New technology allows organizations to do this without burdening staff to manage entries and exits, greatly decreasing the risk of unnecessary exposure and maintaining employee productivity.
Traffic counting and occupancy monitoring solutions exist for all types of business needs.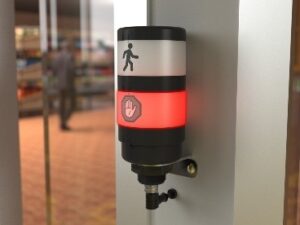 Thermal-sensing, battery-operated people counters can be easily installed over doors ranging in size and come with companion software for management functions.
Standing laser sensors are easily movable and provide a visual "stoplight" style indicator for consumers to see whether or not they can enter a location.
Customizable digital signage placed at entrances can be easily controlled by employees to let guests know when it is safe to enter. Just a simple touch changes the message on demand.
Contact us to discuss a turnkey approach to store health and safety.