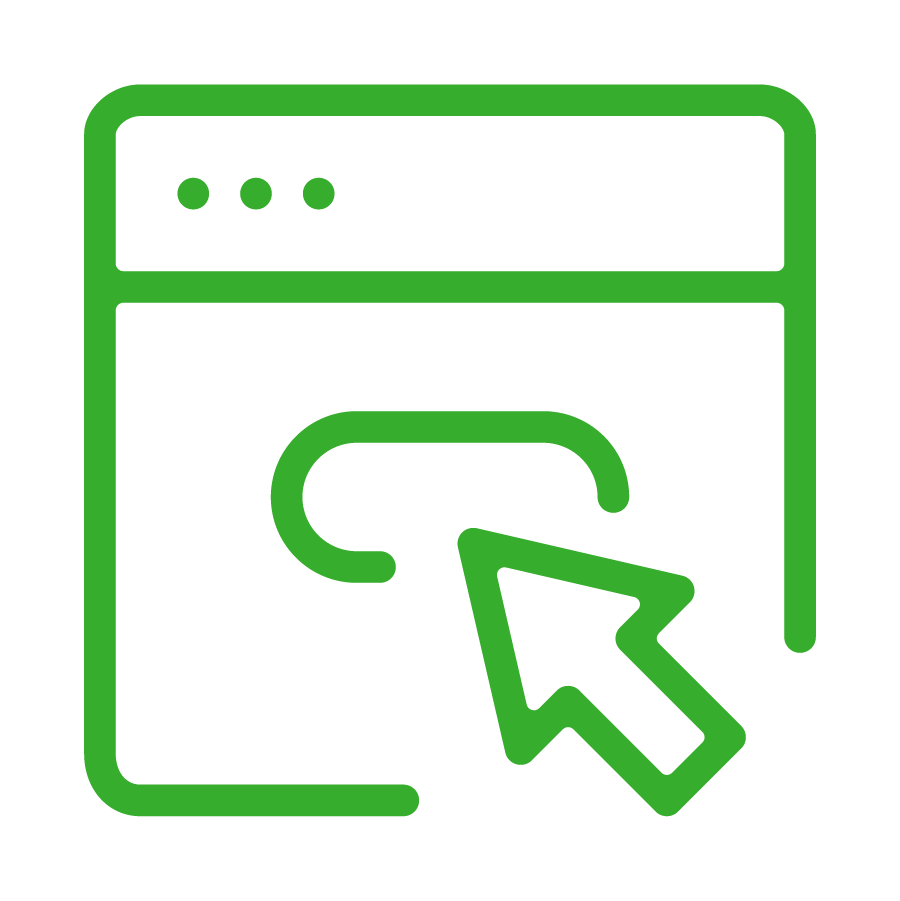 Store Technology
Self-Checkout. Point of Sale. Touch Screen. Digital Displays. Kiosks. Self-Service. Mobile, Fixed and Convertible POS. Employee Portals. Price Checkers. Payments. Scanning. Printing. Network and Wireless.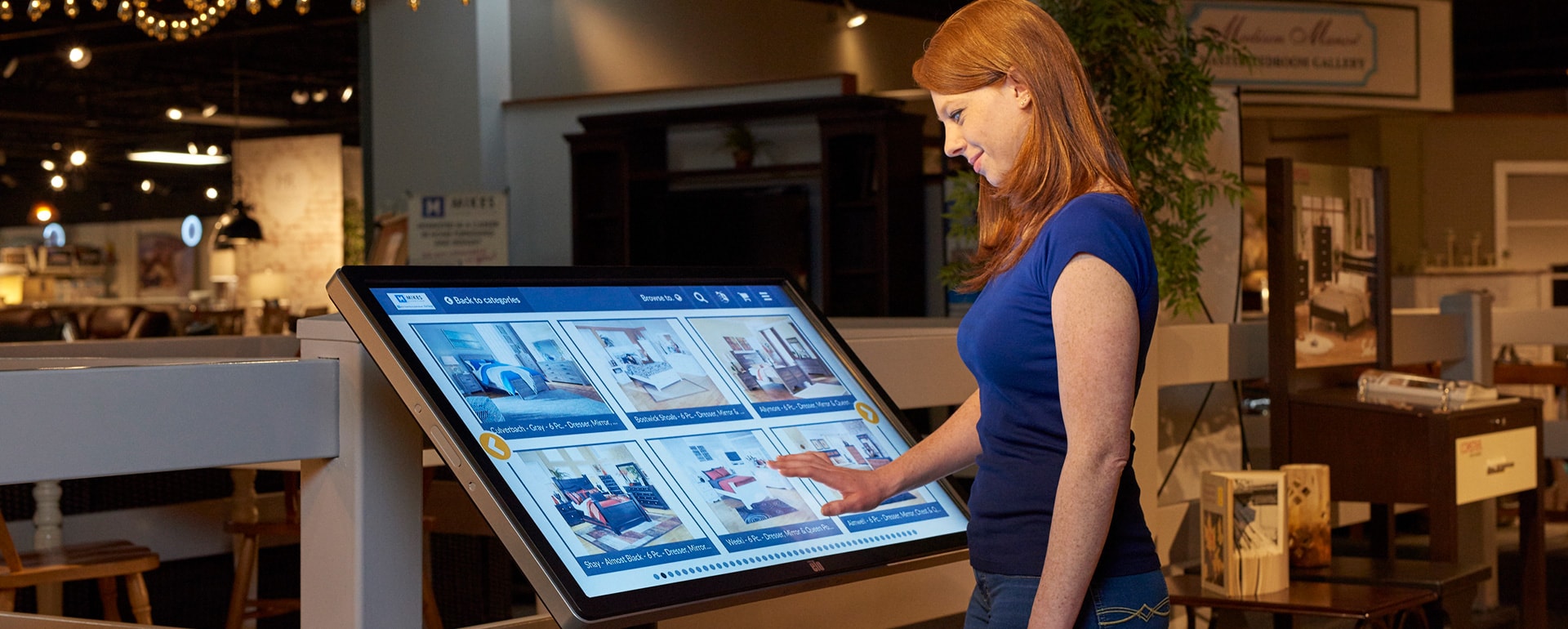 Turnkey technology initiatives for better store performance
When you need to deploy technology and tools to empower associates, engage customers and boost store performance, Direct Source is the partner you want. We have decades-long relationships with the right technology partners and know what works today, as well as what technologies are coming onto the market. We work side by side with your team to understand your challenges and custom design a solution that works for you.
Direct Source is designed to oversee nationwide technology rollouts, even ones with a tight budget and short timeline.
Using our fully configurable integration space, our staging specialists build your system, test and ship it, ready to deploy to your individual locations across the nation. Our flexibility allows us to respond to projects of all sizes and requirements, easily and efficiently.
Leverage Our Experience
Full-Service Programs – From Design to Deployment
ESO Certified and P2PE Certified Facility
Fixed or Mobile Payment Solutions
Customization to fit store design and branding
Full Service Integration
Project Management
Staging
Device Configuration
Android, iOS, Windows
Success Stories
A large general merchandise retailer was looking to refresh its POS system that would meet the technological needs of their employees while also satisfying the expectations of their customers. With price being a crucial factor in their decision-making process, they pulled in Direct Source to find a solution that was both affordable and high performing. Direct Source collaborated closely with the retailer to procure a solution that could support traditional POS services as well as self-service applications. With the right POS system in place, the retailer's employees and customers can now benefit from a system that meets their needs and is tailored to their specific requirements.
To stay successful in today's business landscape, a large fashion brand recognized the need to upgrade its outdated point-of-sale equipment and deploy a faster and more integrated solution. The brand contracted Direct Source to spearhead the refresh and overhaul their old equipment with a sleek, all-in-one POS system that met their needs and expanded their checkout experience. In 1,078 stores across the US, Canada and Mexico, Direct Source updated more than 1,900 fixed registers to give employees an innovative solution the boosts the bottom line while improving the customer experience.
A large fashion brand sought to refresh its point-of-sale (POS) system and implement a fully functional, futuristic POS platform that would not only enhance the customer experience but also streamline employee functionalities and efficiencies. Knowing that timing was of the essence, the retailer pulled in Direct Source - a trusted partner with a track record of successful POS installation and integration projects - to roll out new POS systems in over 900 stores over a 10-week span.

The successful completion of the rollout marked a significant achievement for the retailer and a major step forward in delivering a more modern and efficient shopping experience.
Looking to minimize POS lanes and increase payment efficiency, a leading clothing retailer asked Direct Source to convert its old system to an iPad Mini™ mPOS system in only one month.

Work included securing the tables and assembling the payment devices with Verifone payment sleds. The retailer was happy with this new POS flexibility, and the option to expedite payments anywhere in the store.
Direct Source was contracted by a national pet retailer to convert the store to an mPOS system. The Direct Source consulting team recommended the iPad Mini™ fitted into Verifone payment sleds with a customized, branded enclosure.

The job was completed within one month, and the retailer was pleased with the functionality of the devices and the durability of the enclosures. Now, employees can assist shoppers with payments anywhere in the store.
After more than a decade of using a PC-based kiosk, a leading home improvement store decided it was time to upgrade. Direct Source was hired to convert the legacy system to a smaller, 10-inch screen. Direct Source secured and integrated all-in-one tablets with price-checker capabilities. The upgrade provided the retailer with innovative technology and the reduced size left more store space for inventory. Consumers can now interact with a modern, sleek device.
Direct Source was contracted to replace handheld scanners for a national discount store. Within a 10-week timeline, the team deployed 60,000 next-generation hand-scanners across each of the brand's U.S. stores. The retailer was thrilled with the quick turnaround time and the new option to read both 1D and 2D images.