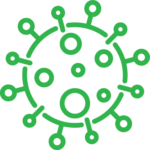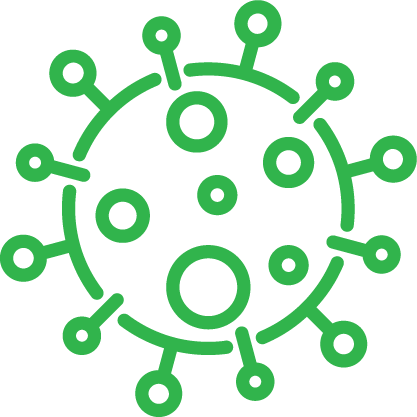 As U.S. states open up for business in physical locations, checking employees, consumer shoppers, diners, guests and others for signs of illness can help manage the spread of COVID-19. Automated, advanced thermal temperature scanning is an easy and non-intrusive way to increase peace-of-mind for your guests, customers and employees.
Direct Source and Honeywell have partnered for more than 15 years, helping retailers create highly productive and customer-focused retail store environments.
Now, the two companies are helping safeguard consumers against the threat of dangerous viruses. ThermoRebellion™ is a new fever detection system from Honeywell. It uses infrared non-invasive thermal technology to quickly and easily scan people for fever symptoms before entering a store or business. The system is designed to be autonomous, only requiring human intervention if a secondary check is recommended.
This fast, effective triage system can detect a rise in facial surface temperature and uses advanced algorithms to predict core body temperature. Once identified, a secondary diagnosis can be used to confirm the presence of a fever.