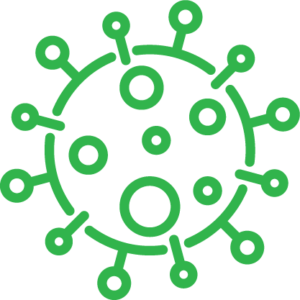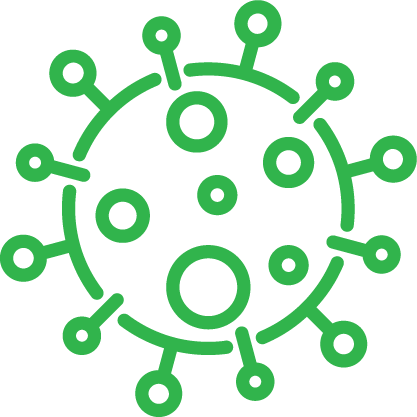 It may seem like a small thing, but adding antimicrobial protective covers to payment device pin pads and touchscreens can have a profound impact on health and safety, as well as give customers a greater sense of security. These visible barriers let customers know you care about their well-being, an important communication tool in an environment where customer loyalty is scarce.
Protective covers have antimicrobial technology that is resistant to known strains of bacteria and have been proven to deactivate known viruses. Payment pin pads and screens can have around-the-clock protection against unseen microbes, meaning less contamination and a safer payment experience for customers.
By utilizing flexible, low-cost, and essential screen and keypad protectors, retailers can reduce the risk of contact in high traffic areas within the store environment, even in high touch areas. They're easy to clean or replace and safeguarding equipment with the right protection can extend the lifetime of your hardware investments.
Reduces bacteria by up to 99%
Proven against mold
Effective against viruses
Reduces cross-contamination
Extends the functional lifetime of devices
Offers a hygienically clean experience
Safe to use in variety of environments
BioKeyGuard is sourced and made in the USA
Contact us to discuss a turnkey approach to store health and safety.