Our Breadth of Solutions
Direct Source is a nationwide technology solutions hardware and service provider. We work with retailers, restaurants and hospitality organizations to create an environment that engages your customers, empowers your store associates and drives revenue. Our recommendations are designed to help you maintain a competitive edge, while improving productivity and customer services. We offer end to end systems design, hardware procurement, installation and integration services aimed at getting your stores running quickly on the technology that best fits your business needs.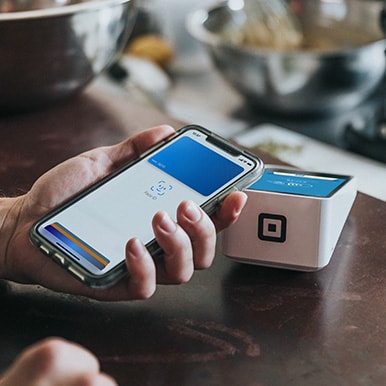 Mobile Technology
Mobile POS, Inventory access. Operational data. Smart dressing rooms. Instore e-commerce. Kiosks. Custom enclosures.
Learn More
Store Technology
Digital displays and kiosks. POS, Payments and Scanners, Customer engagement centers. Store-wide wireless and networking. Price checkers and inventory lookup. Employee portals.
Learn More