Meridian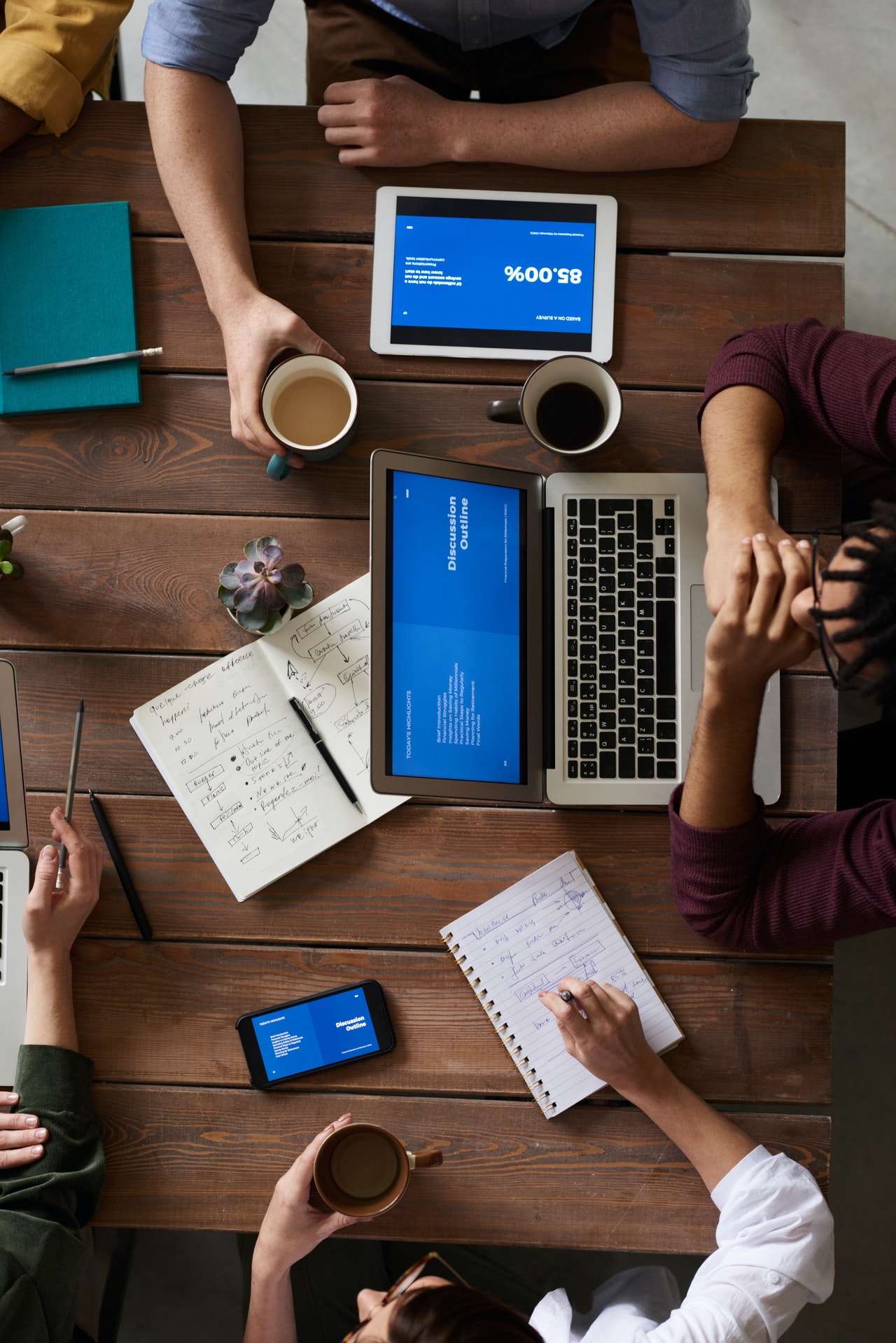 Direct Source works with the Meridian team and tier one retailers and foodservice organizations to modernize the customer experience. Today's customers want intelligent and easy-to-use self-service options like self-checkout and smart lockers for self-retrieval. We also develop and deploy other customer and employee support technology like bill pay stations, employee kiosks and store safety tech, such as signage, sanitizing stations and temperature screening.
Meridian is a self-service industry pioneer, leading in innovation and precision since 1999. A fully integrated manufacturer, Meridian designs, engineers, fabricates, assembles, deploys and supports self-service solutions across the U.S. Meridian is an ISO 9001:2015 certified company and UL self-certify facility. With all processes from software development to powder coating to quality control completed in-house, Meridian proudly offers American-made hardware to a global marketplace.
Together, Direct Source and Meridian give retailers the highest level of service, projects completed on time and on budget, and a fast ROI.
Product & Solution Brochures